As your inner world changes, your outer world changes.
Nothing gives you more peace of mind than simply being yourself, without the judgement and without the pain.
Your brain and body are controlled by specific belief systems that are hardwired in, but you have the ability to change them.
Update your beliefs and you update what your brilliant mind perceives in the world. In time your body follows.
When you change a belief about your potential, you open up new opportunities and circuitry in the brain and body to actualize that potential.
As you choose to heal and grow you simply become happier, and as you become happier you become more yourself. You find yourself expressing your unique and valuable perspectives and ideas, and it feels amazing to share yourself and your wisdom.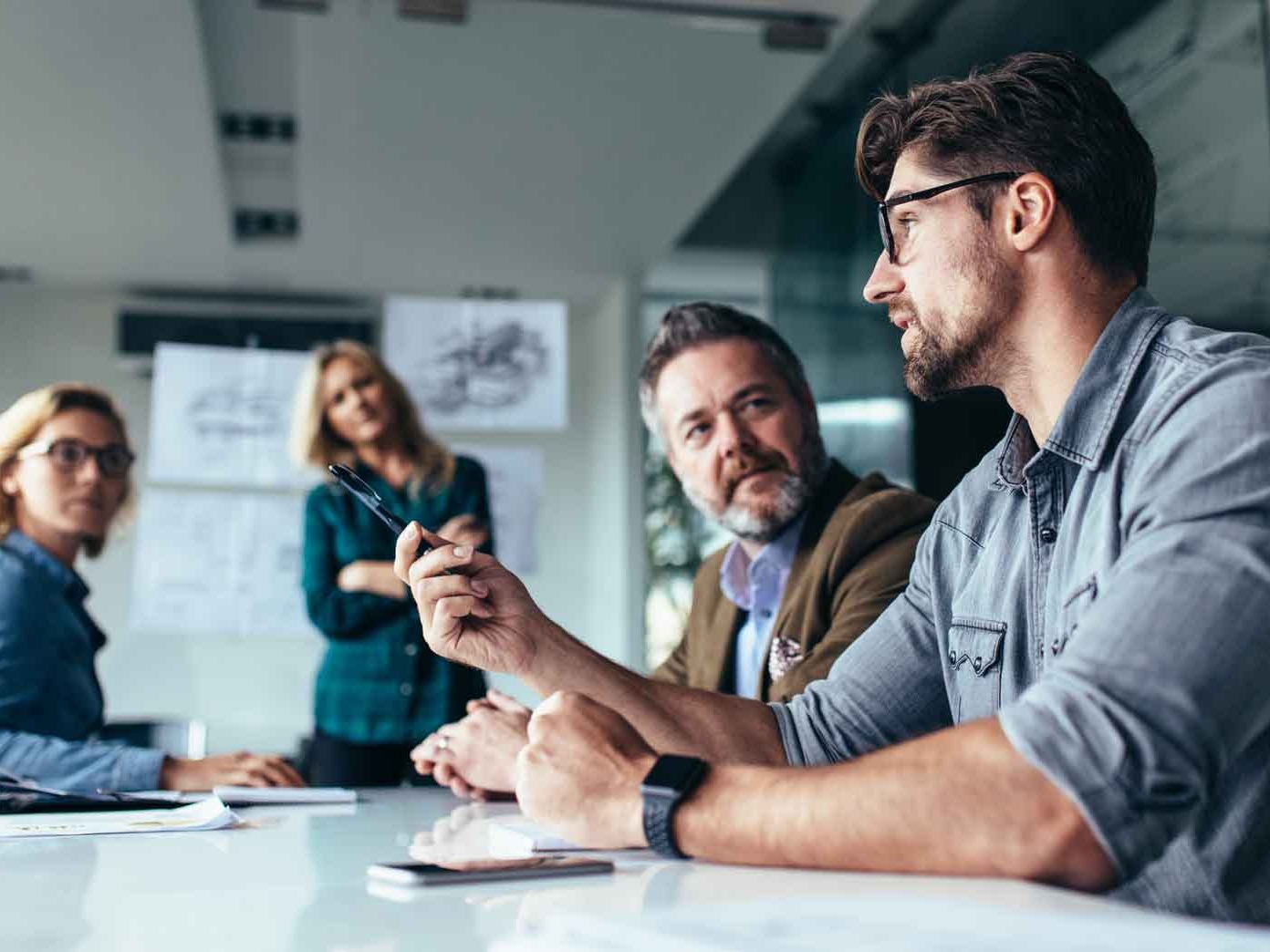 You'll learn directly from Sky in the small group environment, and you'll also learn from the questions and wisdom shared by the fellow members of the group. Listening to others who are on a similar healing journey is a great way to learn, and commonly friends are made in these groups as well. This is a fantastic place to engage in meaningful coaching and feel what it's like to have a supportive community.
Sky enjoys working with private groups of people like your family, co-workers, close friends, etc. Whether it's a single family looking to overcome challenges, or a group of co-workers who just want to have fun, Sky can deliver. Sky has worked in groups of all different sizes, with many different intentions for over 12 years.
Some themes of group work in the past have been specific to: individual and group healing, breathwork, meditation, team-building, effective communication, leadership skills, outdoor adventures like high and low ropes course facilitation, wilderness backpacking trips, international travel.
Maybe you have a specific goal in mind, or maybe not. Feel free to connect with Sky about your interests and discuss how you can collaborate to build and strengthen your community.
You'll know and feel that Sky embodies what he teaches as soon as you meet him, and especially when you hear his message from a stage. He is passionate about sharing the tools he personally used for success, and how people all over the world are doing the same. The more people who know about this information the better, and the more empowered we are globally.
Sky enjoys traveling to connect and share his knowledge and experience with people like you. He knows what tactics bring about change for your community and what tactics do not, and his lectures are engaging, informative and fantastic for building community.
Chat with Sky
"It all started with you Sky, so I thank you. I believe the AS Victors are just now beginning to take flight! I am really thankful for you Sky, I am in love with life!"
- Jose' from Mexico